Stay Ahead of the Fraudsters
Break barriers and collaborate with peers across the industry to get a jump on fraud schemes that plague carriers across the nation.
The future of collaborative fraud fighting is here.
Evadata's Anti-Fraud Collaboration Technology (ACT) is a suite of collaboration tools curated to improve the life insurance and annuities industry's anti-fraud and compliance capabilities
.
Over 30 highly recognized carriers use Evadata ACT. Currently, there are over 160 fraud professionals in these companies utilizing the tool.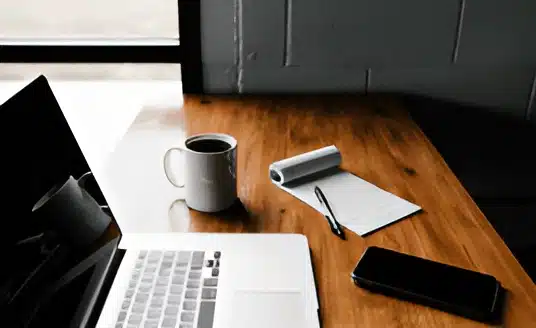 Exceed fraud fighting and compliance goals with features that enhance knowledge and efficiency.
Carrier-to-carrier real time alerts on emerging fraud schemes.
Antitrust monitored peer-to-peer working groups to discuss emerging schemes in real time.
Wiki threads allow you to contribute to and edit posts, creating a user-generated repository of valuable information about a variety of topics.
Wikis topics include state anti-fraud compliance requirements, technology vendors, fraud education, and even databases of known convicted/non-convicted fraudsters identified by other users.
Antitrust monitored peer-to-peer working groups to discuss emerging schemes in real time.
Monthly CE credit-eligible webinars featuring experts across the industry to educate and inform.
Over 50 (and growing) knowledge summaries and recommendations based on trending thread topics and expert webinars.
Threat Digest compiling fraud and cyber threats from public, private, and government sources.
Directory of fraud professionals and assistance with investigations.
Benefits of Using Evadata ACT
Fraud losses prevented at less than $25,000, $50,000 to $100,000, and over $100,000.
33% of carriers increased efficiency or decreased expenses.
50% of carriers improved fraud governance.
92% of carriers improved fraud fighting knowledge or skills.
Source: Annual Evadata ACT User Survey, May 2023.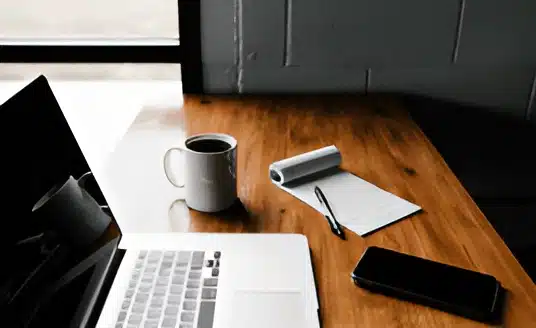 Our straight-forward, flat yearly fee makes ACT an affordable way to stay connected to the industry every day. There is one price for your entire organization that remains the same regardless of the number of users you establish.
Do you want to experience ACT before committing to a yearly contract? No problem! We offer a brief trial where your organization can experience the entirety of ACT before signing an agreement.