Accelerate Life Insurance and Annuities Transformation
Adopt a flexible, secure, and scalable platform to unlock your data's potential.
Optimize workflows, expedite processes, decrease waste, and reduce costs.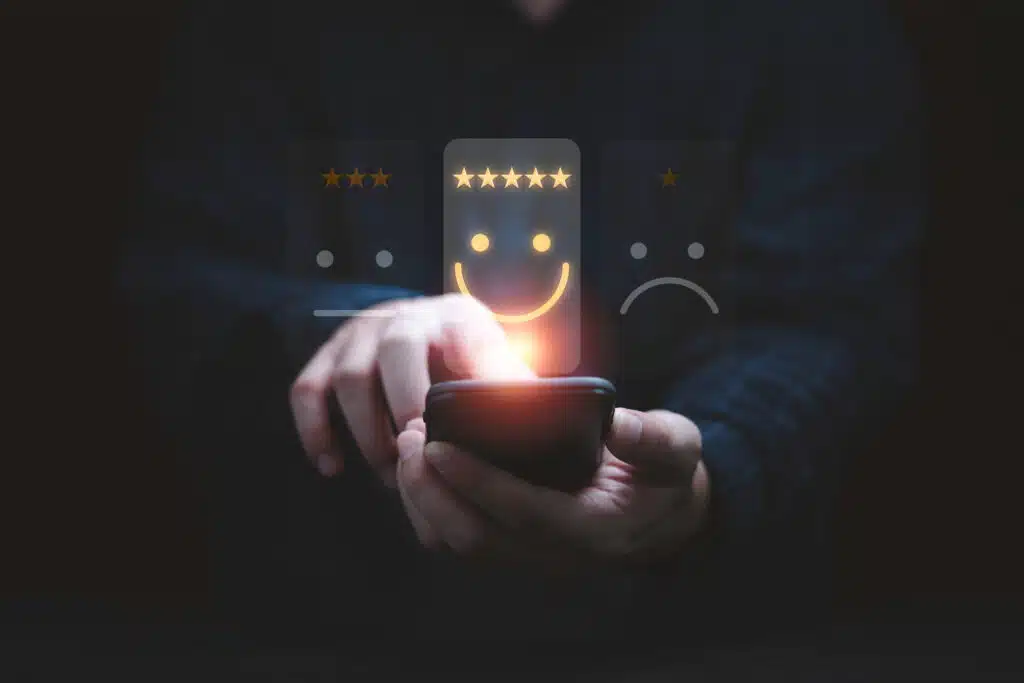 Improve Customer
Experience
Transform your market position. Become proactive by harnessing data and eliminate external dependencies.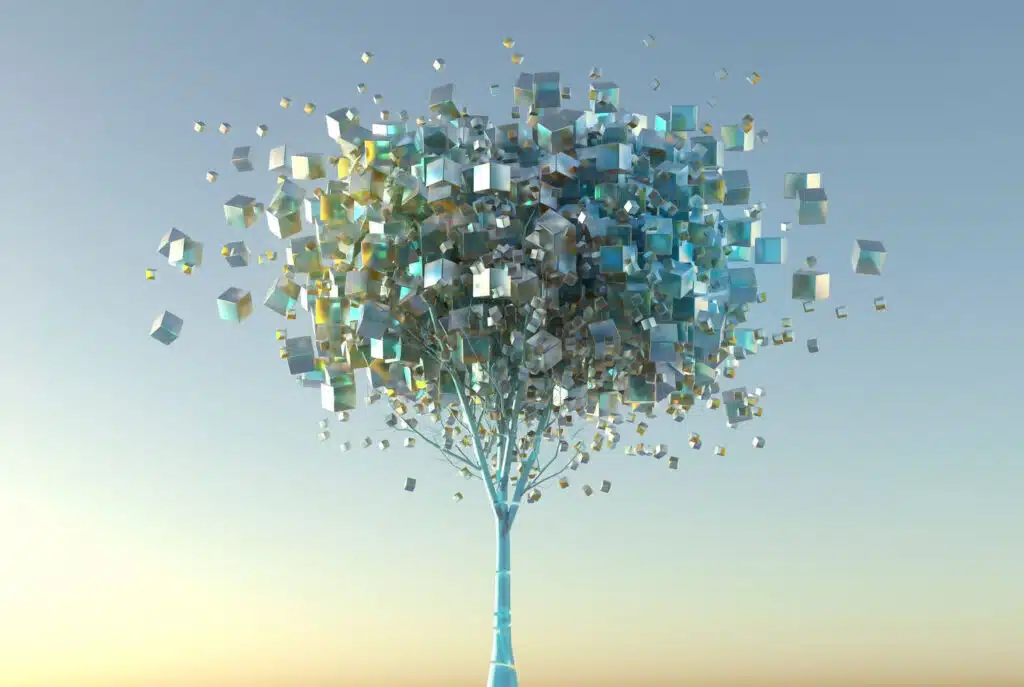 Adopt technology that maximizes the actionability of your own data and automatically stretches to your capabilities.
Evadata is a cloud-native, serverless insurtech that designs flexible data solutions that keep your data secure and grow according to your capabilities.
Carriers receive aggregated, analyzed, and enriched data that becomes a fully integrated and seamless part of the carriers' workflows.
Purposeful tech built for life and annuities operational success, to support transformation by diminishing errors, inefficiencies, and losses created by manual processes.
Reliable, secure services trusted and adopted by over 30% of prominent life insurance carriers in the U.S.
Founded in 2019, Evadata's product line up has evolved to help life and annuities carriers find continuous value in their fraud fighting efforts and claims processes. Evadata builds products to improve policyholder experience, reduce expenses, and promote growth.
Evadata Solves Complex Problems
DATA
Evadata LENS is the first SaaS-managed data integration that turns a compliance chore intro a transformation opportunity. Its comprehensive mortality event monitoring technology processes death sources and matches customer records.
FRAUD
Evadata ACT strengthens the industry with its collaborative forum where fraud-fighting professionals provide their latest experiences, knowledge, and procedures to combat fraud.
Industry leaders trust Evadata to push operations forward and quickly transform their data landscape.
At Northwestern Mutual, our mission is to help individuals and families build financial security. To that end, Evadata LENS has provided us with critical data and modern technology to enhance our client experience, which will continue to help us free Americans from financial anxiety.
Evadata enables carriers to deliver on their commitments to their policy owners and customers in a faster, more efficient, and cost effective way.
Allianz Life is proud to be a part of an industry consortium focused on developing innovative solutions to improve the customer experience.
Securian Financial is honored to team up with peer life insurance companies to tackle industry-wide challenges and opportunities through technology and data innovation. We believe Evadata's solutions hold great potential for customers as well as life and annuity carriers.