Many large carriers continue to rely only on the Limited Access Death Master File (LADMF) despite its substantial limitations.
A common challenge across the industry is that carriers and vendors don't have access to the full Death Master File (DMF). They can only access the Limited Access Death Master File (LADMF).
The difference between the DMF and the LADMF stems from Social Security Administration regulation.
The LADMF is a subset of the data in the full Death Master File. The full DMF includes state records as authorized by Section 205(r) of the Social Security Act Amendment of 1983. This Amendment specifies that only federal agencies that pay out benefits to the deceased shall receive and pay for state data.1,2 Therefore, the LADMF subset doesn't include state death records and is the only version accessible by other organizations, including private companies such as carriers.
In the last decade, the fraction of death records included in the LADMF has significantly declined for two main reasons:
1) The development of the Electronic Death Registration Systems (EDRS) that both accelerates death reporting and is used to exclude state reported data from the LADMF.
2) The 2011 removal of erroneously included state death records submitted through EDRS between 2001-2011.
The vast majority, or 92%, of the total death records received by the Social Security Administration (SSA) in 2021 were via the EDRS. The value of the LADMF will continue to decline as state death reporting through EDRS increases. Additionally, 98% of mistakes in the DMF were associated with non-state sources. In other words, most of these mistakes reside in the LADMF data.3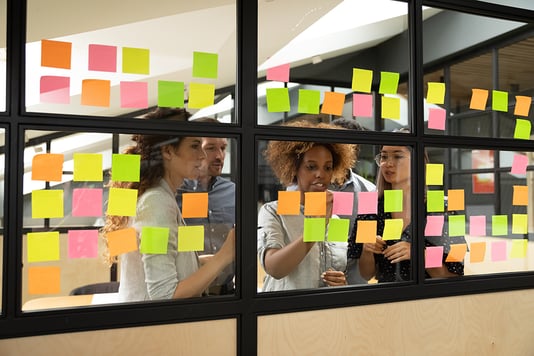 Quarterly LADMF Scans Squander Resources and Are Inaccurate
The frequency by which life insurance and annuity carriers scan death record sources varies due to a combination of pertinent state laws and carrier-specific standard operation procedures (SOPs).
The insurance and annuities industry can increase accuracy and timeliness of the claims process, reduce post-mortem interest and annuity overpayments by taking a closer look at opportunities enabled by high quality death data that is not available through the LADMF.
Carriers are experiencing excess operating costs in the form of:
Annuity interest and overpayments
Life insurance death benefit interest
Manual death data research and data entry (FTEs)
An unimpressive beneficiary/customer experience also results in lost new business opportunities.
Carriers Need More Than the LADMF
Private entities and their customers need specialized solutions. That's why data vendors and aggregators have emerged in the last 10 years.
Insurance and annuities companies should adopt a data and technology solution that reduces the gap in death notifications' timeliness and accuracy. Surprisingly, we've observed that there are large carriers who still rely only on the LADMF and haven't estimated the significant efficiency they could gain by learning of more deaths and/or receiving death data sooner. Carriers who have taken a more proactive stance in the marketplace by utilizing sources beyond the DMF, are corroborating sources faster and streamlining the verification process, thus positioning themselves to experience an immediate return on their investment while improving their customer/beneficiary experience.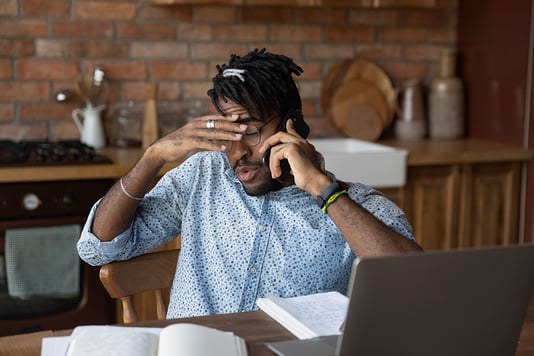 An Industry-Focused Solution
Evadata was created to directly address the data needs and challenges of the insurance and annuities industry. A team of product managers, data scientists, developers, UI experts, and engineers are dedicated to creating a solid front and back-end data product that provides a secure, seamless, and easy user interface that delivers valuable business results and insights. Learn more about Evadata LENS here.
1 1983 Amendment to Social Security Act. Pages 110, 111, 516, 517. Access here:
2 A Report to Congress on Sources of and Access to State Death Data: A Report by Panel of the National Academy of Public Administration for the Social Security Administration. July 2022. Pages 55, 71, 74. Access here.
3 United States Government Accountability Office. Report to Congressional Requesters. Social Security Death Data, Additional Action Needed to Address Data Errors and Federal Agency Access. November 2013. Page 26. Access here.